News & Articles
Discover the ultimate in asset protection and recovery!
Latest News from our Blog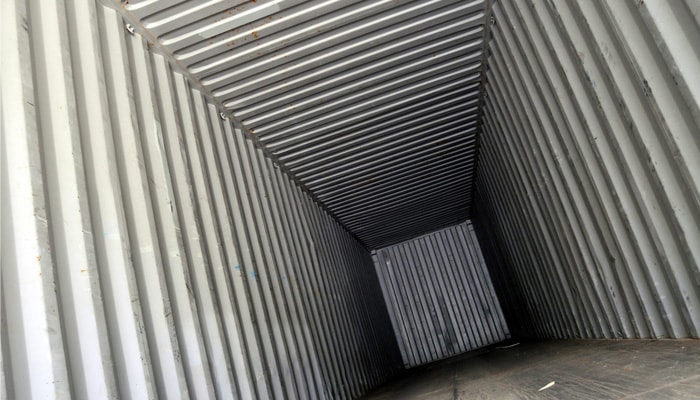 MtrackWAR stands for Mtrack Wireless Asset Recovery. It also represents the war that we are waging (and winning) against criminals targeting our clients. Following on from the success of Mtrack, MtrackPro and Mtrack3 – with the world's best recovery rate of 97% over...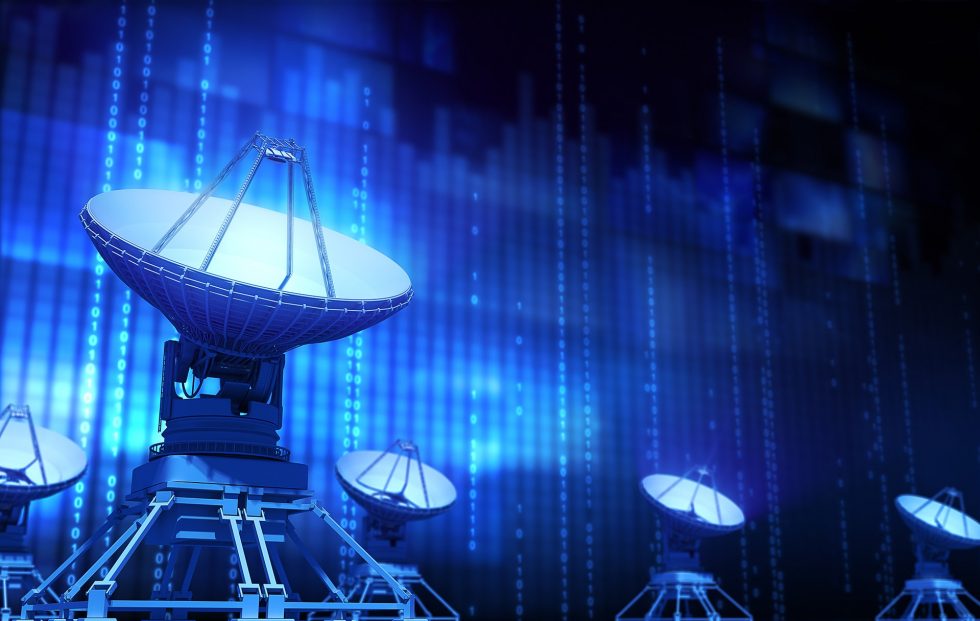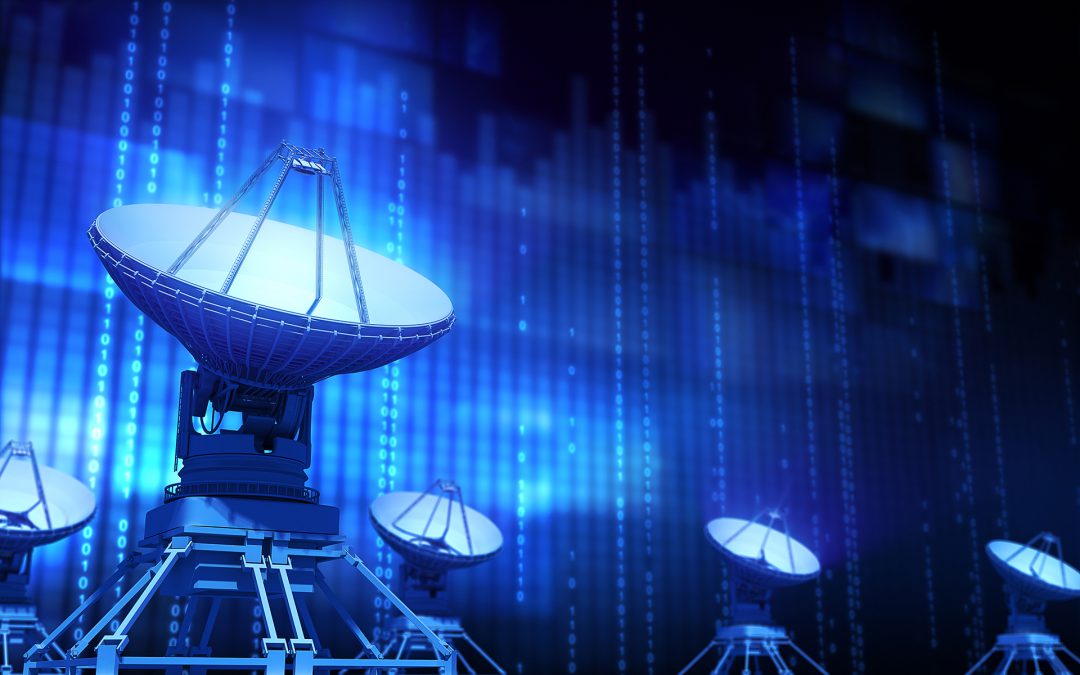 Transport Company 26/09/2014 Event At 10 AM the control room received a call from the client to say that a vehicle had been hijacked at their depot at just after 5 AM. The trailer's Mtrack unit was already in alarm and a recovery team was immediately dispatched. The...