Contact Us
Discover the ultimate in asset protection and recovery!
Email us
General Enquiries
Customer Care Department
Technical Support Department
Managing Director
Accounts & Admin Manager
Technical Manager
National Sales Manager
Visit us
31A Nicol Road, Bedfordview (c/o Nicol & Bothma), Johannesburg, Gauteng, South Africa.
GPS Co-ordinates
LAT: 26⁰ 10' 47" S LON: 28⁰ 7' 47" E
Postal
PO Box 1068, Bedfordview, Johannesburg, 2008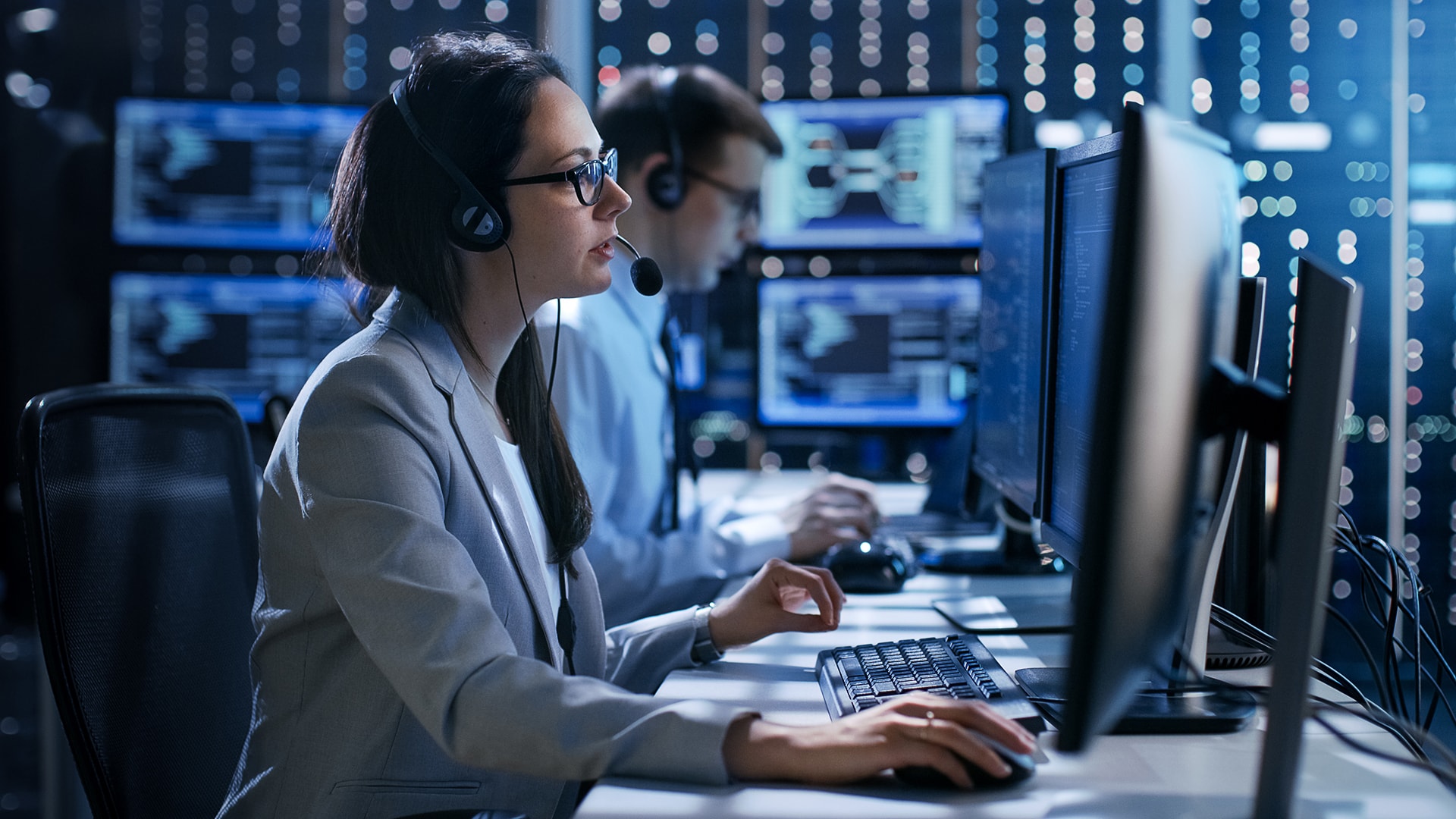 We would love to chat. Please fill in the form and we'll get back to you.
SA Electronic Tracking Systems Ltd.
REGISTRATION NUMBER 2002/024534/06 VAT NUMBER 4200206979
Banking Details
Account Holder: South African Electronic Tracking Systems LTD Bank: Standard Bank Branch Name: Bedford Centre Branch Code: 018305 Account No: 012662518 Swift Code: SBZAZAJJ
Please complete the following form and we will contact you as soon as possible.
Contact us today